BOOMING PHILIPPINE ECONOMY LURES BACK OVERSEAS FILIPINO EXECUTIVES AND PROFESSIONALS



The recent turn-around in Philippine economy has motivated many Filipino business executives and professionals - who left the country several years before due to a bleak economic future - to return home and work. They bring with them expertise, ideas, and the competitive experience of having worked successfully abroad. They also bring a new perspective " a different sense of maturity, a stronger sense of self-confidence, and a better ability to weather problems and take advantage of opportunities.


One of the most common reasons given by the returning Filipinos is a more stable environment for their children.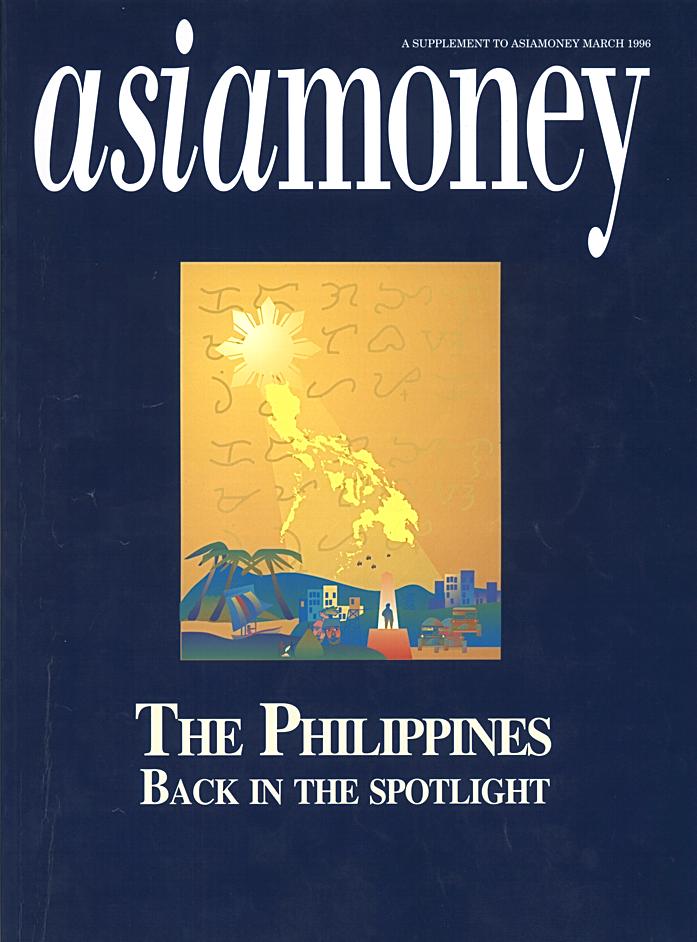 "Source: ASIAMONEY magazine March 1996 Supplement - The Philippines Back in the Spotlight"
©Copyright 1996 Euromoney Publications (Jersey) Ltd."
"Materials used with permission."
For more information, e-mail to asiamony@i-manila.com.ph


Back to Kalakalan
[ The Philippines | The President | Philippine Economy | Finance Secretary | Liberalization | Economic Growth | Booming Philippine | GSIS | Economy ]